28/09/17 18:00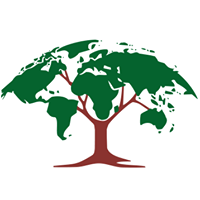 On Sept 28th, the renowned Woods Hole Research Center will be showing Tipping Point, a climate change movie by 14-yr-old Dylan D'Haeze.
This excellent short film looks at climate change from a young person's perspective and is appropriate for kids from 10 - 110.
Among the experts and climate activists featured in Tipping Point are WHRC Founder George Woodwell, WHRC Deputy Director Max Holmes and Massachusetts State Rep.
Dylan Fernandes
.
The movie starts at 6 pm and the event will be finished around 7, to make this as easy as possible for families to attend.
Details & registration here:
http://whrc.org/tipping-point-film/
08/09/17 10:35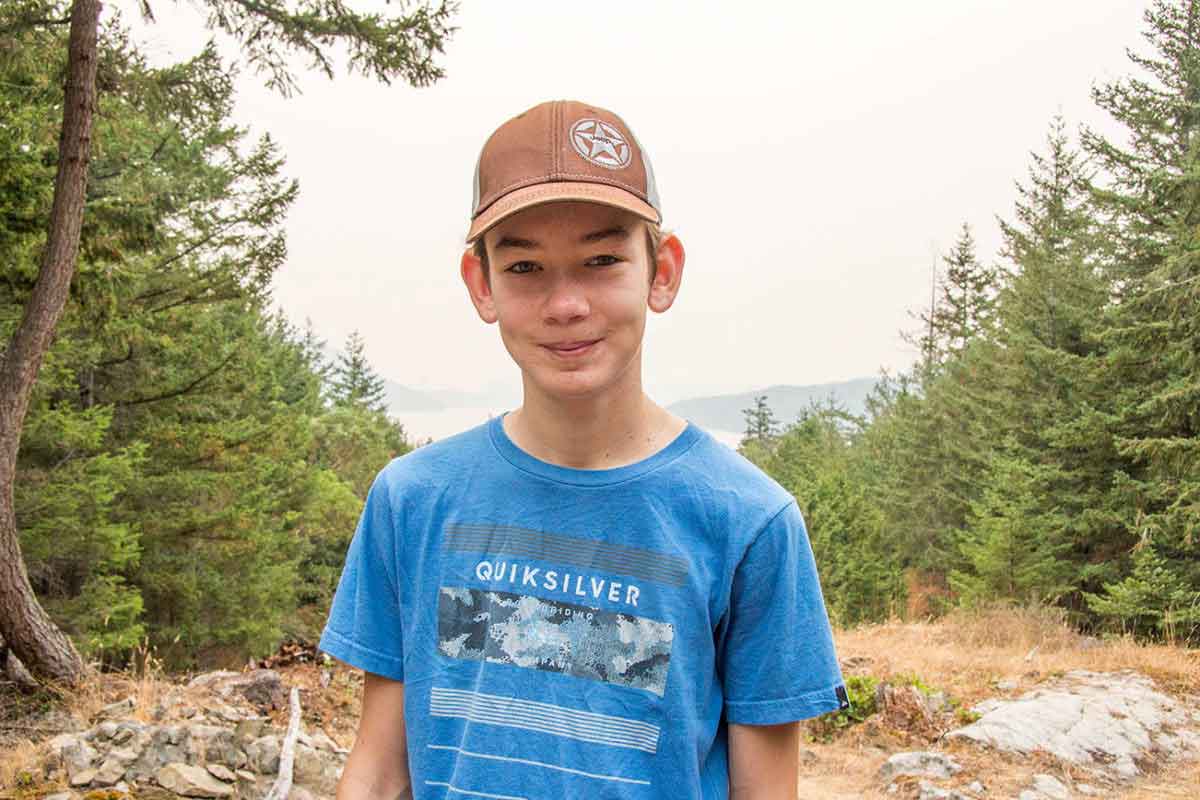 The Islands' Sounder wrote
a great article
on the world premiere of the second documentary of the series, "Tipping Point".